NDIS Supported Independent Living
Support with daily tasks around the home.
SIL (Supported independent living) in Melbourne
People living in a shared living space, managing daily tasks can be a hassle. Caring Hearts is an authorised
NDIS support provider
Melbourne
with a team of dedicated support staff who can provide assistance with daily tasks and shared living.
Among participants we encourage independent living, our support staff can also assist the tasks performed by the participants and supervise them or train them to do the basic tasks on their own. Our aim is to ensure that participants can manage their daily tasks around their home, on their own and with minimal assistance.
We provide all the support you need, with our disability shared housing. This includes meals, personal care, medication and transport to appointments – while still giving you the freedom of independent living. This type of services shows you the opportunity to enjoy the company of like-minded people with disability. Socialize with your friends and family, engage in activities, being close still with your fur pets and experience the meals of your choice.
Our friendly carers can help with your everyday needs, either in your shared accommodation or in one of our properties across Melbourne.
Whether you already live in a home with like-minded people, or are looking for the perfect place to call home, Caring Hearts helps you with your journey. Our highly-experienced team assists with everyday tasks such as bathing, dressing and household tasks. But we don't stop there. Our aim is always to help you build your skills to live as independently as possible. We provide the ongoing care and support to help you live a confident life.
How we can help you day-to-day




Either in your own shared home or one managed by Caring Hearts

 
Personal care and grooming


 

Toiletting and hygiene


 

Meal preparation


 

Household cleaning and laundry
Assisting with mobility including use of hoists


 

Getting to and from appointments


 

Grocery shopping
Help with medication


 

Household tasks and tidying up


 

Budgeting and bill payments


 

Companionship at home and in the community
Combine our SIL services with a stay in one of our modern and comfortable properties across Melbourne

 
Why you'll love our Supported Independent Living options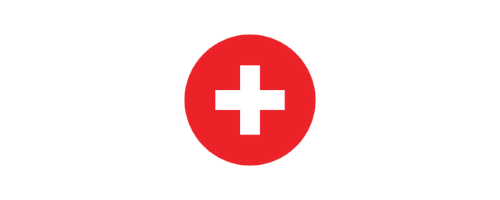 All levels of care
We love caring for our clients with complex care needs.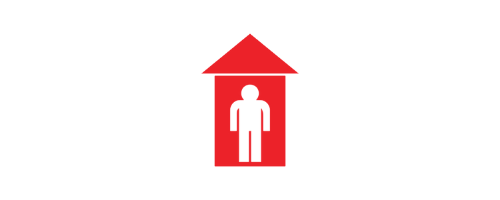 We get to know you and tailor a program of support according to your preferences.
We actively work towards creating positive relationships between all residents in your home.
Keen to discuss your needs?
We work with you to navigate your NDIS supported independent living options. So, call our friendly team today for a chat.