NDIS Social & Community Participation
Reach out and connect.
The NDIS encourages social and community participation for all people of different abilities and Caring Hearts can make this a possibility for you.
That's because connecting with others and contributing to your community can have a positive impact on your individual growth and development. We can help you find suitable activities or events to participate in and we'll also help you make the most of your unique talents. We take the time to understand how you would like to participate in your local community and make it happen.
How we can help you make the most of life

 
Participating in sports and joining sports clubs


 

Volunteering with a local community group


 

Art, craft, music and dance programs
Getting to and from appointments


 

Attending concerts, performances & festivals


 

Visiting the library and council activities
Attending holiday camps and day trips


 

Visiting family and friends


 

Attending classes and other job training programs
Why Choose Caring Hearts for Social & Community Participation support?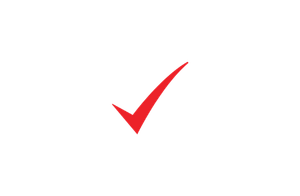 Travel & transport included
We help you get to and from your community events / activities.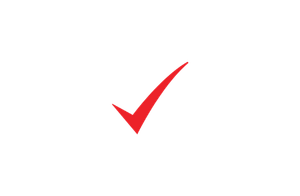 Building your skills
We help you learn new skills so you can live as independently as possible.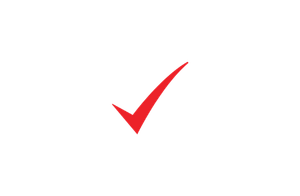 Varied activities
Our team is well-connected and will help you find local activities and events within our network

.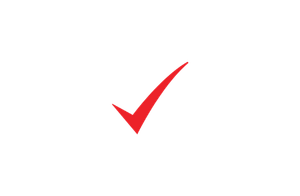 We are your trusted companions every step of the way.
The world out there awaits!
Get in touch with us today to discuss our NDIS Social and Community Participation services in Melbourne and Perth.